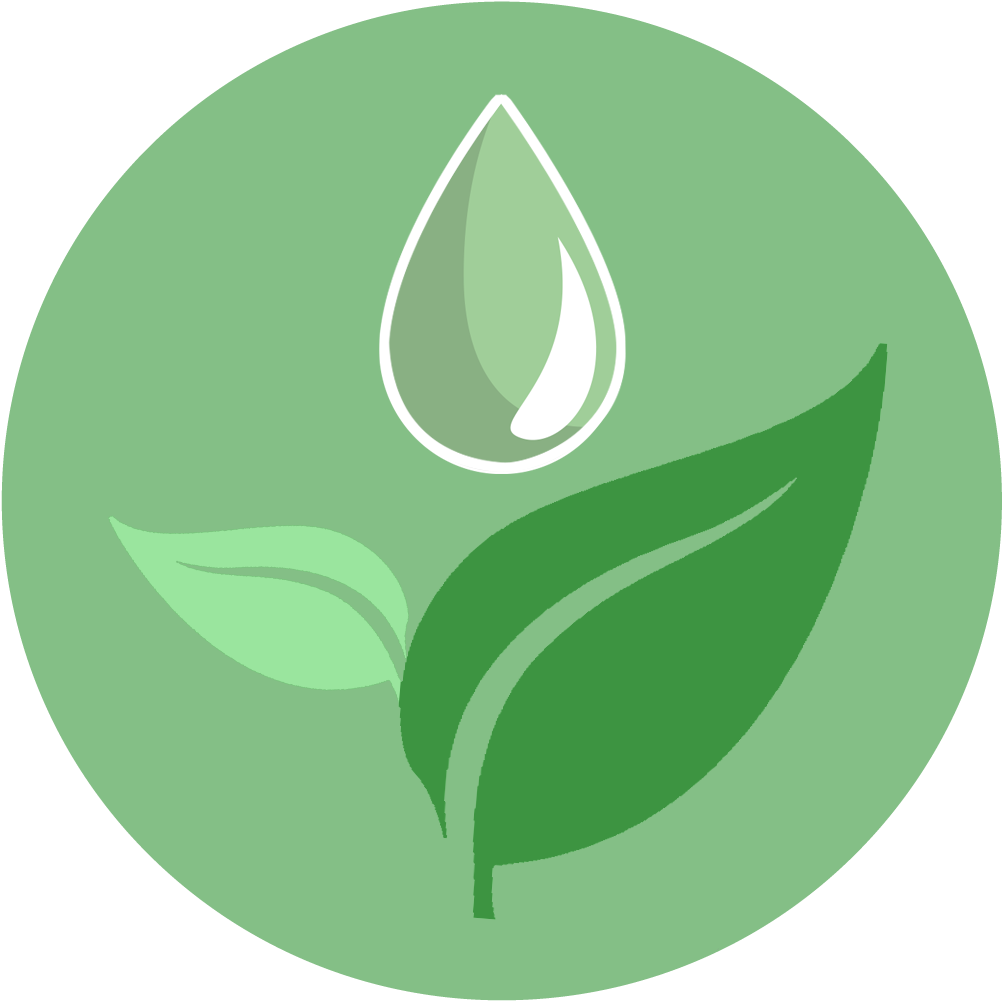 Gummies
EVG Gummies are made from Terpex™ organic hemp extracts and carry Certificates of Analysis that affirm our industry-leading standard for quality, purity, and effectiveness. All of our products are available in full and broad-spectrum formats featuring specific cannabinoid, terpene, flavonoid, and essential oil profiles. EVG's team of scientists, process engineers, and product development experts are continually refining and developing new products and services for our brand partners. EVG products are manufactured in accordance with Food and Drug Administration (FDA) guidelines, are certified with Good Manufacturing Practice (cGMP) standards and are U.S. Department of Agriculture (USDA) certified organic. All products are available in white label formats or with custom labels, packaging, safety seals, lot coding, and more.
EVG gummies are available in an 'off the shelf' formula or we are capable of helping you create your own unique blend with or without cannabinoids in a varity of flavors. Flavors include strawberry, elderberry, blueberry, pink grapefruit, orange, and more.
Contact a member of our team today—sales@evgextracts.com 1-833-215-8482
—to learn how EVG can help develop your next custom product!