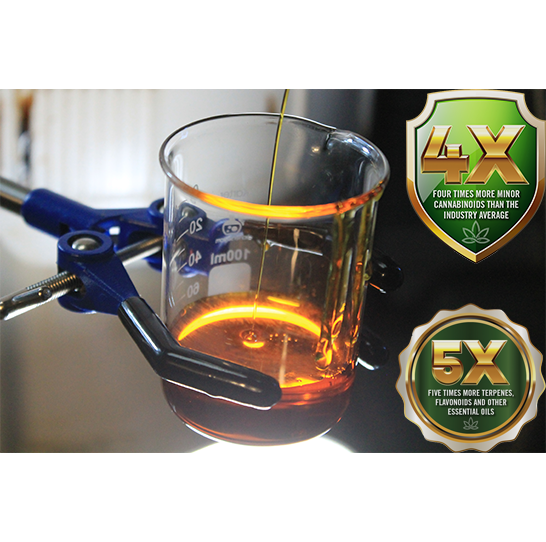 We've cracked the code. EVG has spent the last five years testing and refining TERPEX™ Technology, our proprietary suite of integrated extraction and product development systems. The genius of TERPEX™ is that it uses only organic compounds found in the hemp plant itself. That means no toxic additives and an industry leading concentration of cannabinoids, terpenes, and flavonoids.
TERPEX™ is not only cleaner than competing industrial processes, it also significantly increases efficiency. Not introducing toxic solvents and other additives means never needing to remove them. That makes TERPEX™ an environmentally responsible extraction method, both highly efficient and scalable.
Developed by EVG's staff of scientists and engineers and constructed by our in-house fabrication team, TERPEX™ uses only 100% natural plant botanicals, eliminating the need for toxic solvents, high-pressure, and high-temperature processes. The TERPEX™ method preserves the purity of the plant and greatly reduces its carbon footprint. This naturally derived Certified USDA Organic process yields more minor cannabinoids and terpenes than the industry average.
EVG's integrated suite of TERPEX™ technologies deliver the hemp plant's nutrients in a pure form without damaging the plant itself and with minimal impact on the environment. This is the TERPEX™ philosophy.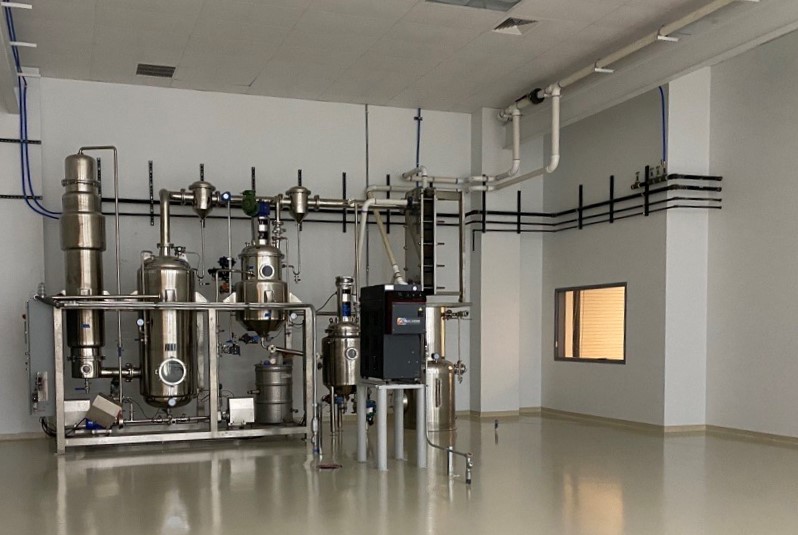 A commitment to purity
"Our mission is simple. It's our job to deliver the essential goodness of the plant through our line of customized products. From farming to extraction to product development, our processes affirm our commitment to purity." - Sean Lafferty, EVG CEO and Founder
"Our mission is to protect that fresh-out-of-the-field purity at every step in the journey from seed to product. Equally important is to deliver these products in a cost-effective manner to ensure all have access, which is reflected in our vertically integrated business structure that begins on our organic farm and ends with clinical-grade organic products for brand leaders." - Josh Dickinson, EVP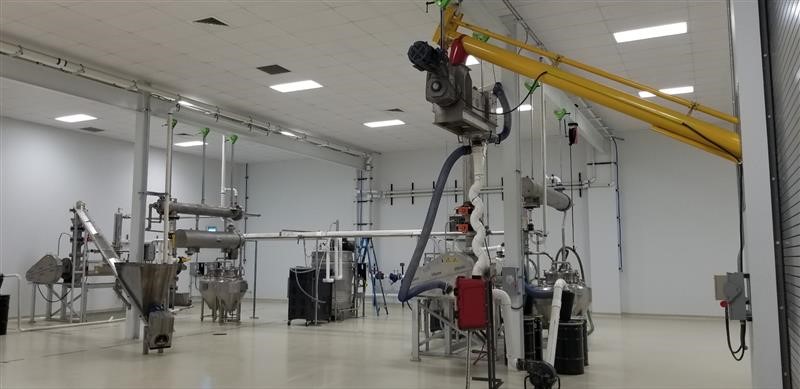 All EVG products are manufactured in accordance with Food and Drug Administration (FDA) guidelines, are certified with Good Manufacturing Practice (cGMP) standards, as well as being U.S. Department of Agriculture (USDA) organic certified.